Good evening Beauty Addicts (and explorers)!
Apologies for the long absence - things have been very hectic with the day job but I have decided, as part of my "Second Half of the Year" resolutions that I shall re-double efforts on the blog. I hope you forgive freely and read captively… xx
I tried a few new products in June, with varying degrees of success. I thought I'd share a few of them with you. For information my skin type is classic combination with occasional dryness on the cheeks, dry skin on the body and my hair is greasy roots (dry ends prior to the chop due to heat and dye abuse).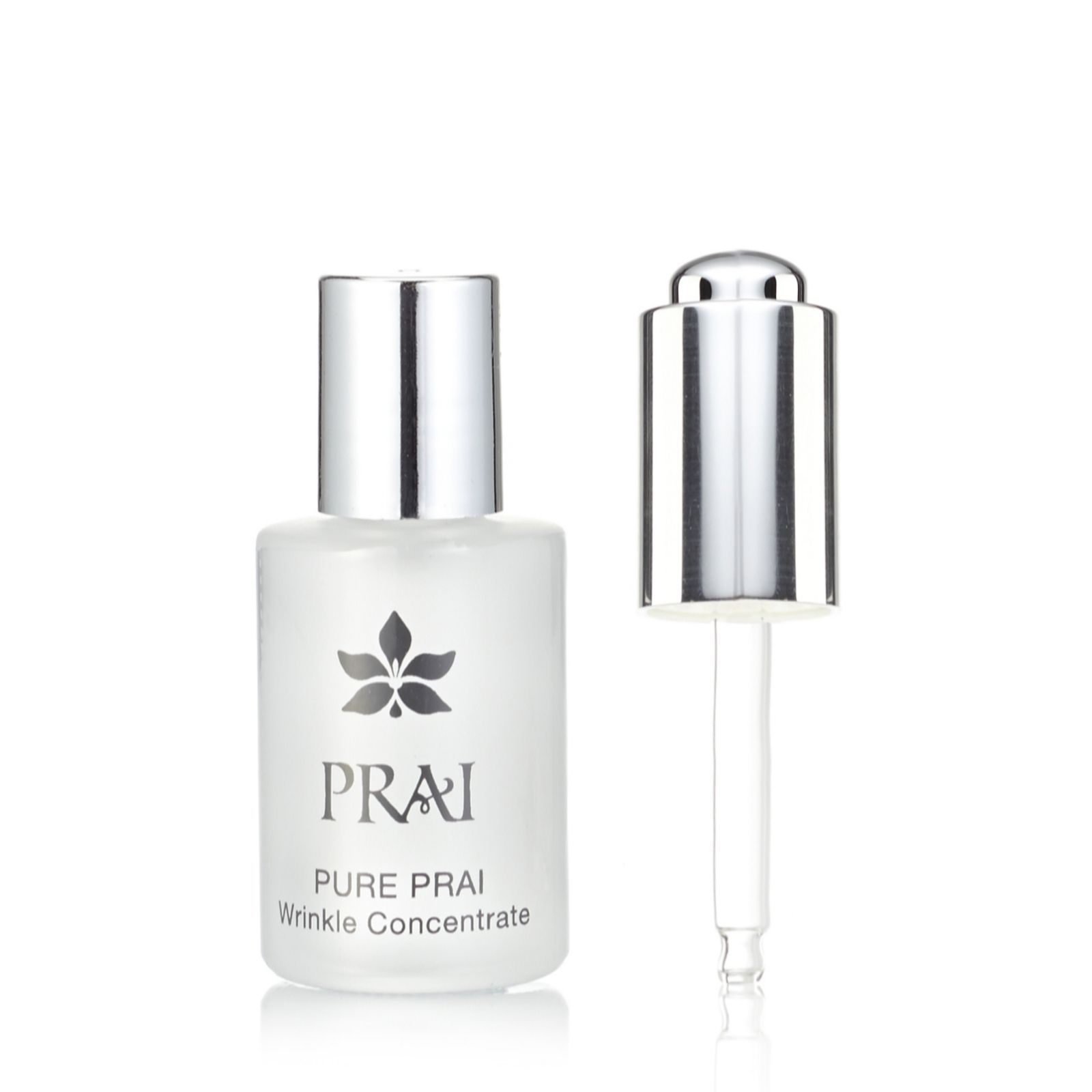 Fave (skincare) - Prai wrinkle concentrate
- available on
www.qvcuk.com
While I don't actually use this as an anti-wrinkle treatment I have found it's excellent as a face oil. Previously I hadn't really found one I could get into bed with, so to speak, but this one is delicious. I use it every day or two pre-morning moisturiser or when I'm feeling a bit drier in the winter it can get daily use in the week. Easily light enough for daily use.
Fave (body care) Diptyque Satin Oil for body and hair - available online and at
John Lewis
&
Space NK
Beautiful, jasmine scented oil that absorbs almost instantly. This was defin
itely a splurge - but worthwhile as the scent lingers so beautifully. If your budget won't stretch to the Diptyque prices do check out the beauty oils at the Body Shop. They're lovely to use (I heart Moringa) and very reasonably priced.
"Fail" (hair care) - Neal's Yard Organics Shampoo (
Geranium
for oily hair)
As with my skin, I have combination hair. Deep fried ends and grease ball roots are a daily battle for me - delicious little thing, aren't I?
Anyhoo, adoring geranium oil as I do this seemed heaven scent (bad pun!) and I was delighted on the first use. However the efficacy dwindled over the month so I'm reverting back to the usual stuff and a niggling suspicion that now it *must* be ok for me to add the geranium oil to the other stuff…? This may well work for you and if so, I'm super jealous because it scents your bathroom and hair beautifully :)
What are you addicted to at the moment? What's let you down despite all the hype and/or expectations? Let me know in the comments section.
Love and hugs
Josephine
xxx